OUR CONCEPT

All the fabrics entirely come from recycled plastic bottles.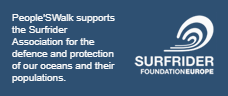 The shoes are welded by vulcanization in autoclave ovens, at a temperature higher than 90°C. They are assembled without glue. Water-based glues are used to laminate the fabrics.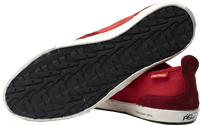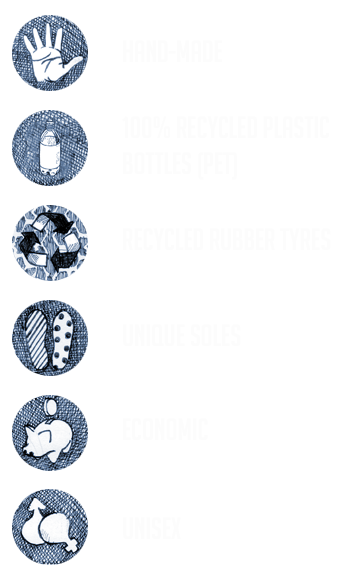 Natural materials

The insoles and laces are made from natural hemp and the dyes are Organic.

Sole

The soles are injected from gum that we recycle from tyres.